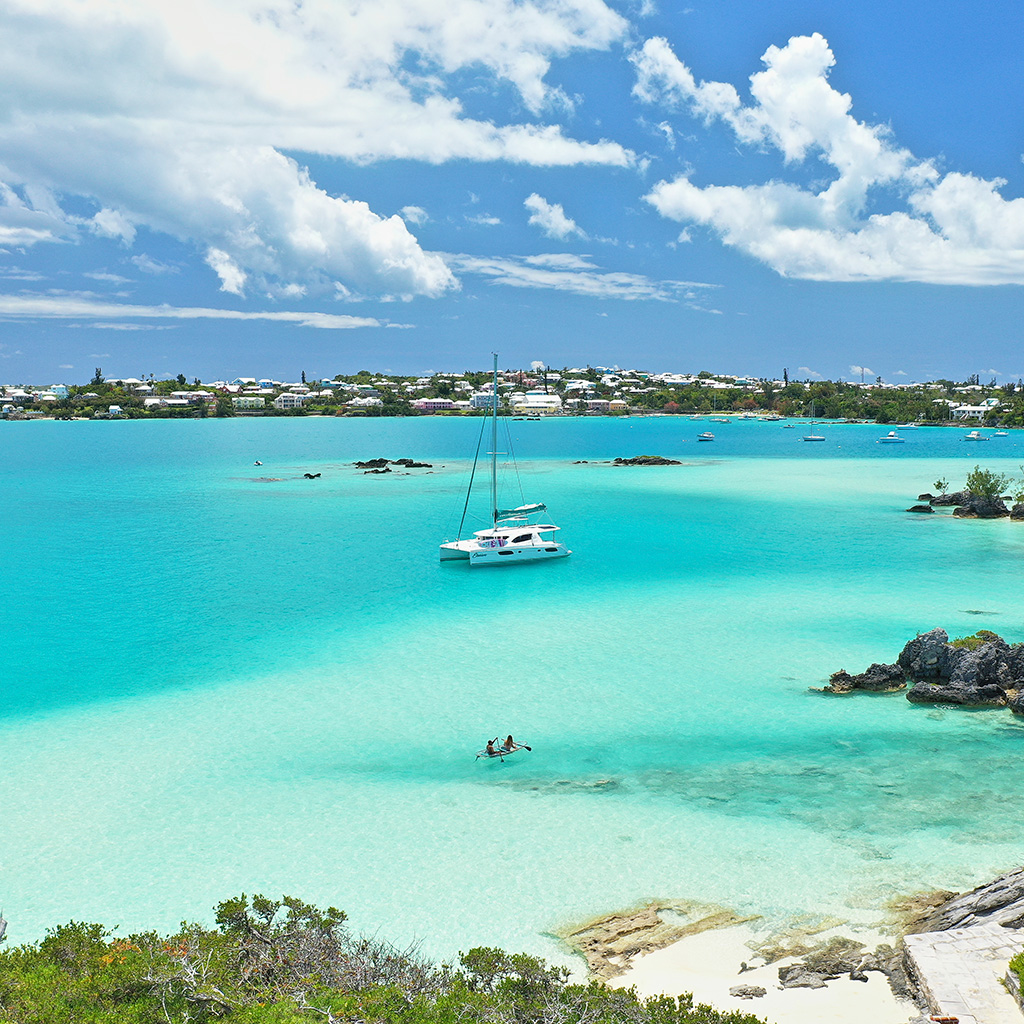 Thrill seekers and outdoor explorers are in for a real treat with this private charter! The natural environment in Bermuda just beckons to be experienced. From snorkeling our stunning inner reef, crystal-clear paddle boarding and kayaking the unspoiled shoreline, to heart-pounding cliff jumping, there's so much to see and do! We will tailor your private charter to match your adventure barometer, so come with us and feel alive again!
Please note that for offshore and shipwreck adventures you will need to book a minimum 5 hour charter for central departure locations or a minimum 4 hour charter with departure from Dockyard. We recommend at least 4 hour charters as you will see and do much more and not feel rushed!
From the moment you step aboard, feel tension release and stress melt away! Relax on one of our comfortable bean bags, while sipping a tropical cocktail. Feel the wind in your hair as you sail through turquoise waters with stunning views. In a quiet cove maybe you want to do some paddle board yoga on a crystal-clear paddle board or sunbathe on our floating sundeck? Whatever you decide, it will be just what your body, mind, and soul needs!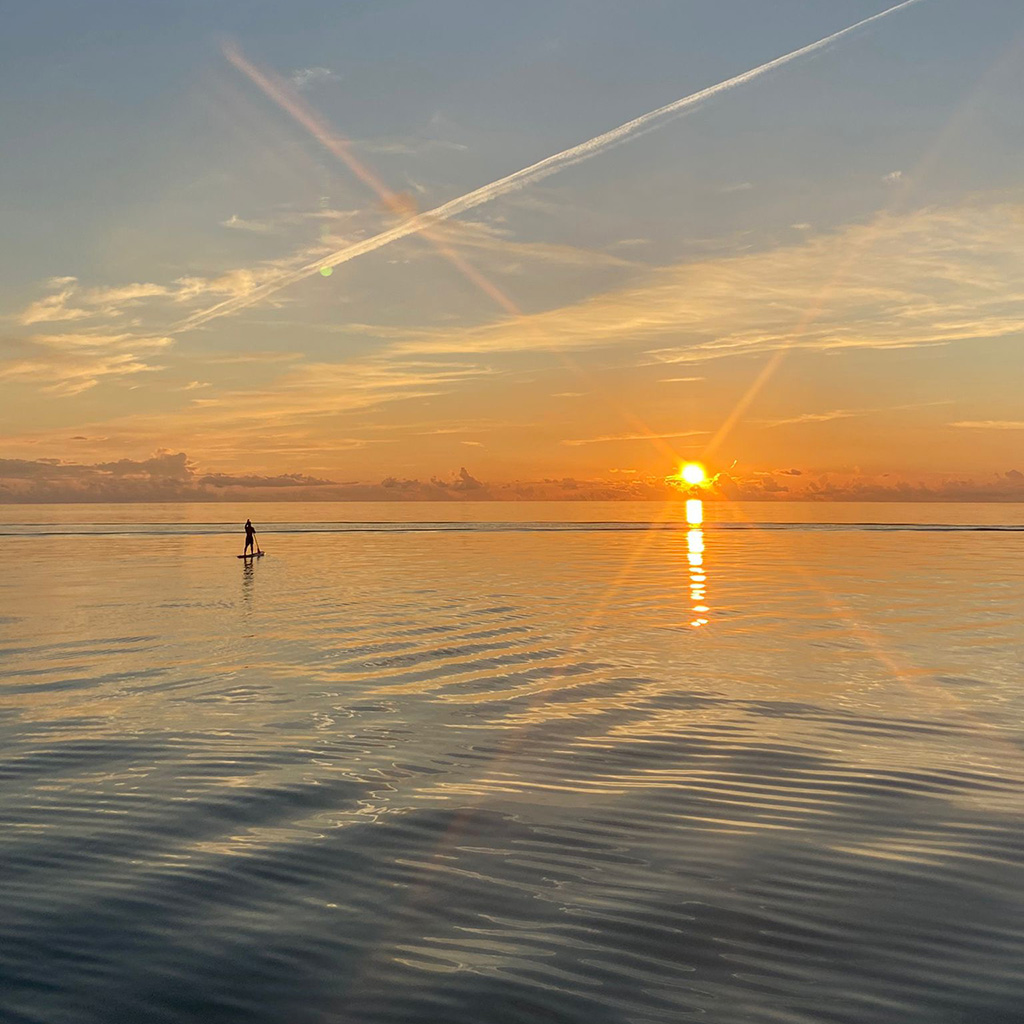 As the sun heads for the horizon, the natural light show begins! Bermuda sunsets are spectacular, and what better way to experience one than on your own private charter? Stay out a little later and your captain will point out the stars, planets, and constellations wheeling overhead, all while sipping really good wine with family and friends. This private charter experience is not to be missed!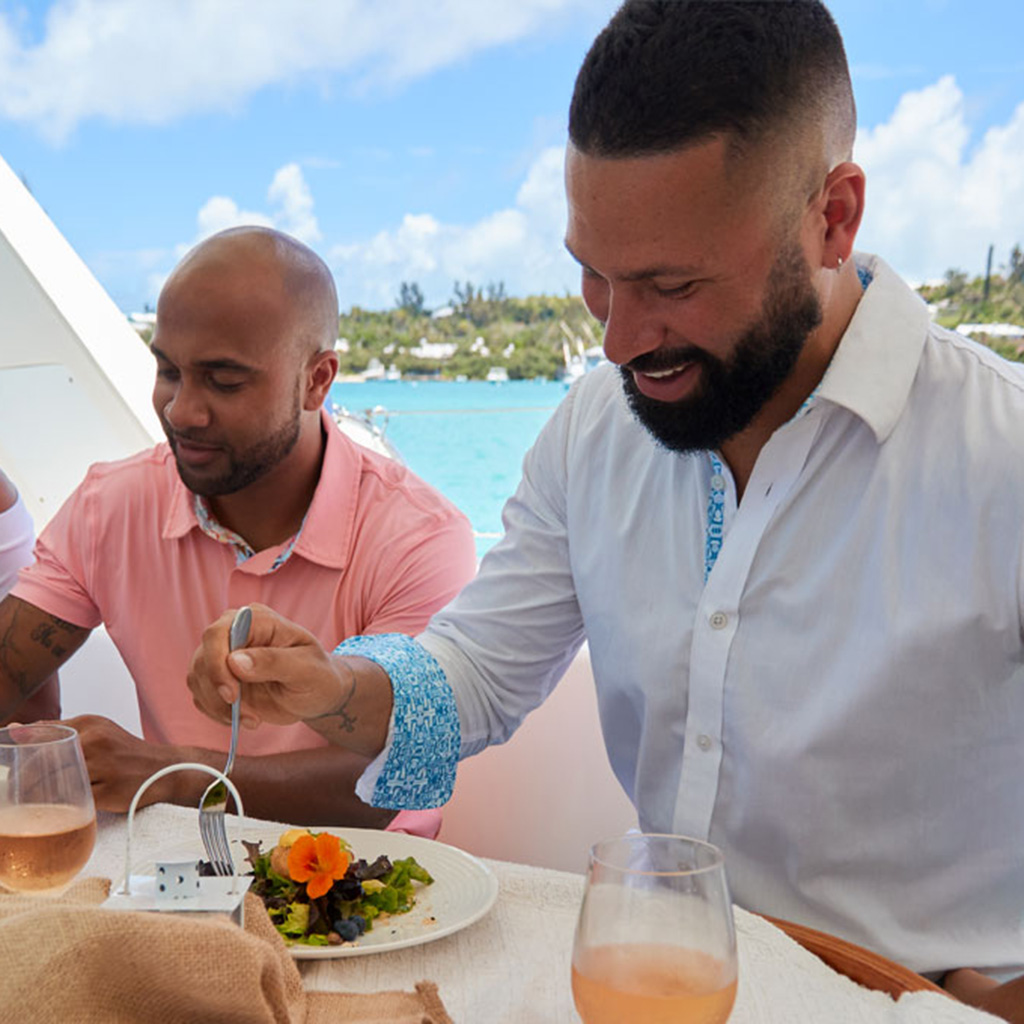 Break free from that stuffy board room on a corporate charter with Sail Bermuda! Our beautiful vessels are equipped with everything you'll need for that event or client appreciation. Enhance your time onboard by adding a culinary experience, such as a luxury picnic, sushi and appetizer platters, or fully catered lunch/dinner with your own private chef!
© Sail Bermuda 2023. All rights reserved