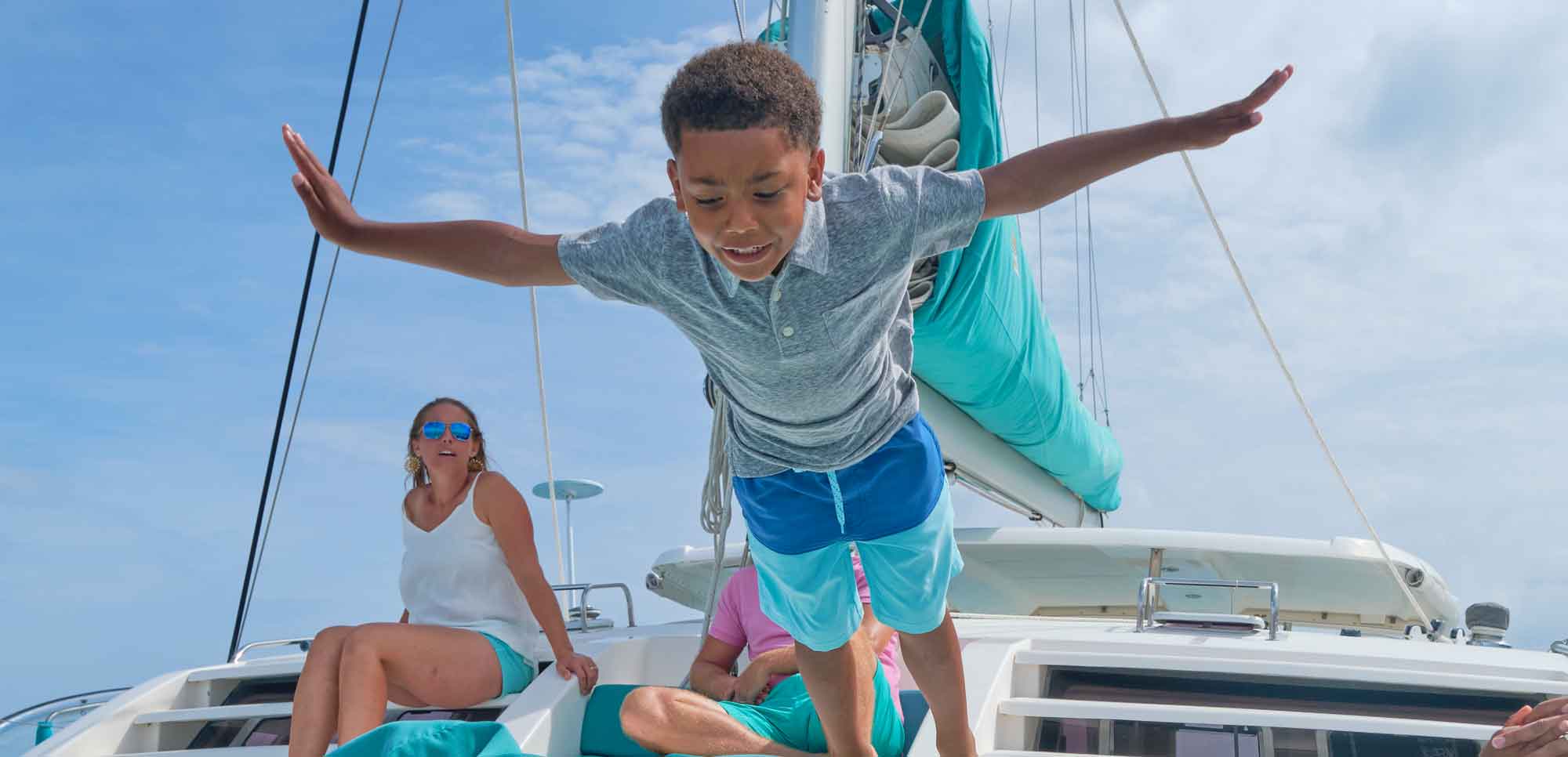 From the moment your family steps aboard one of our luxury catamarans, the memory-making begins....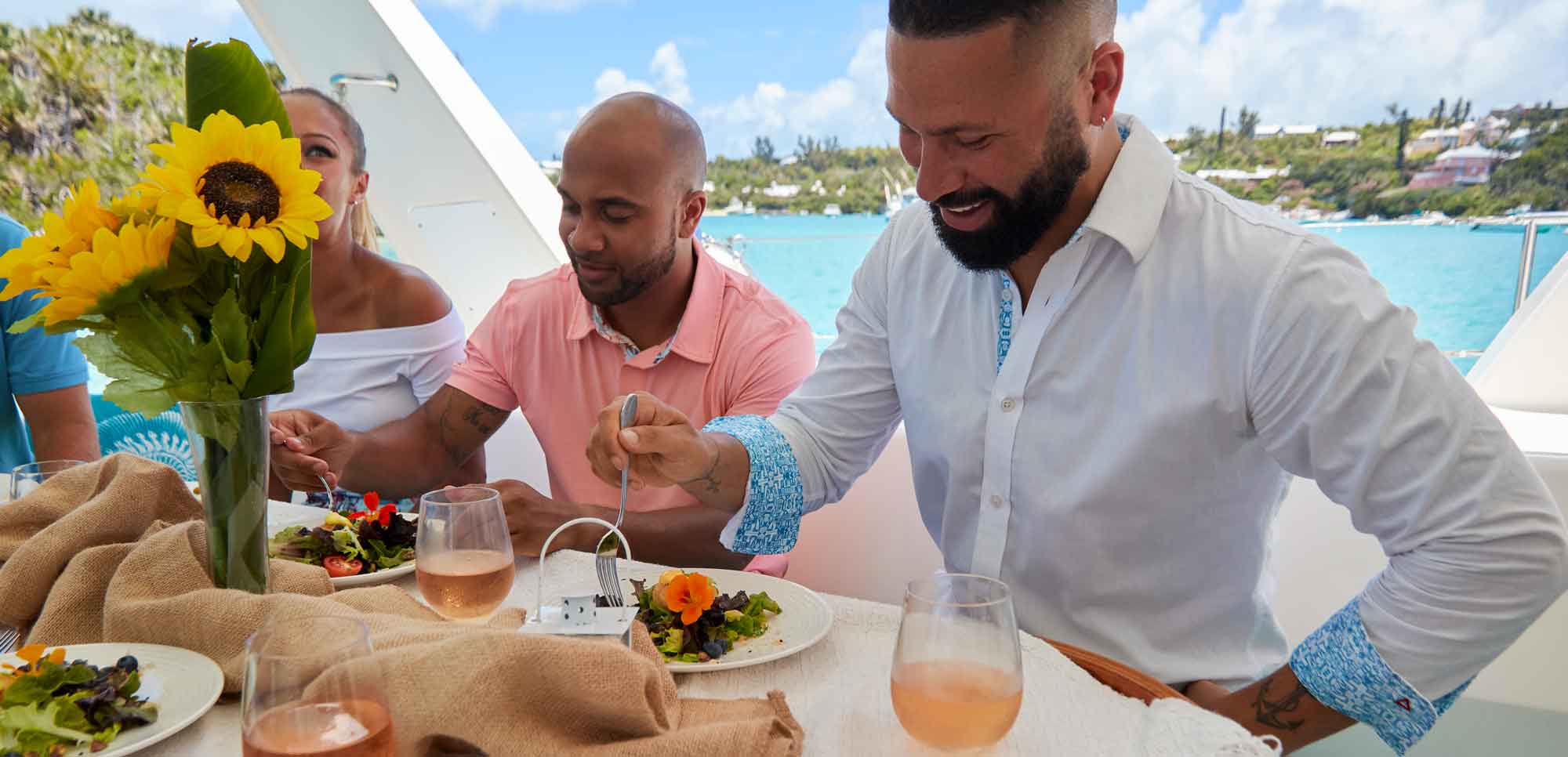 Break free from that stuffy board room on a corporate charter with Sail Bermuda!... 

Sail offshore with us for the most exhilirating exeperience to be had! Here in Bermuda, the farther you go, the wilder....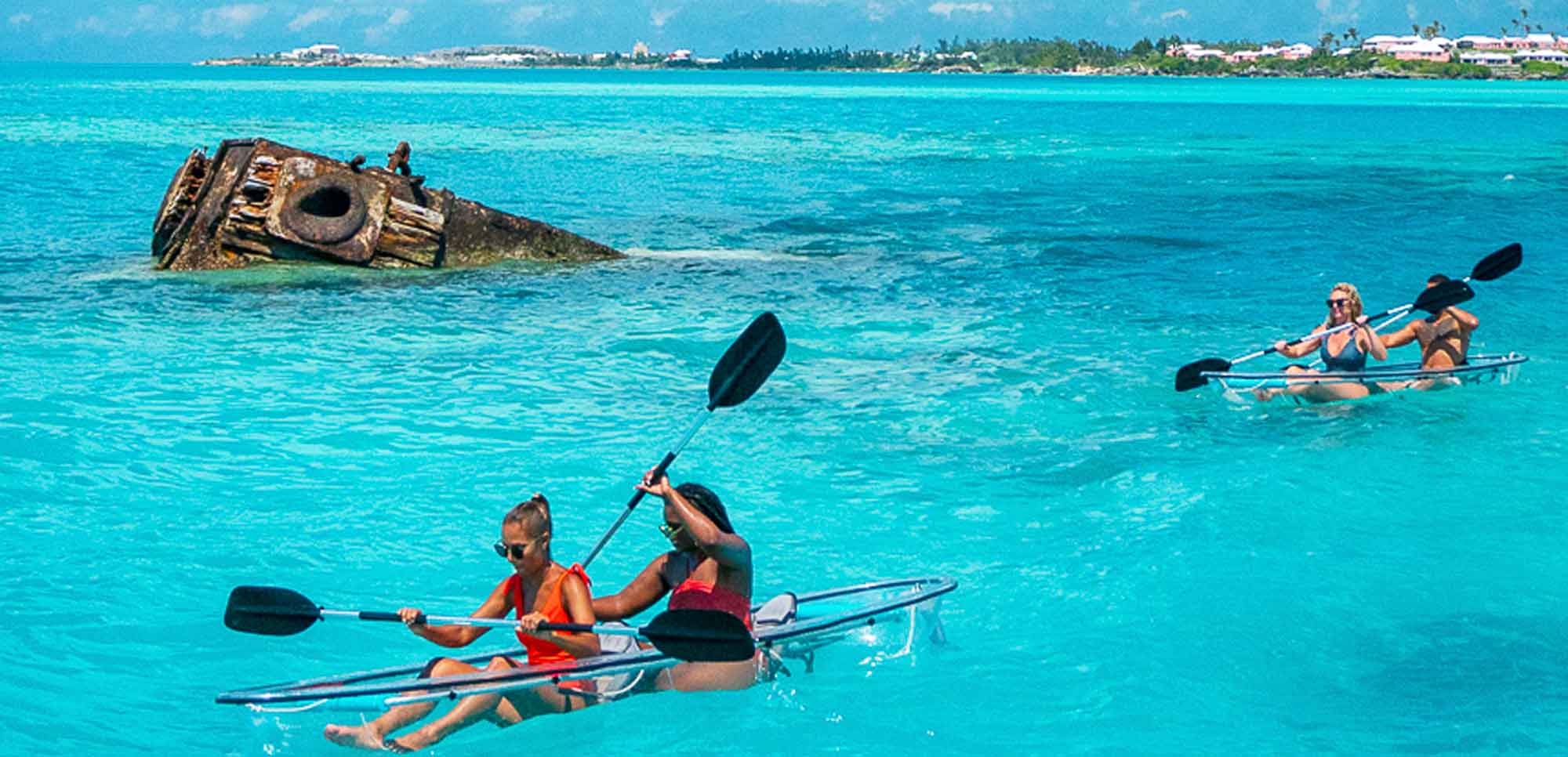 Thrill seekers and outdoor explorers are in for a real treat with this private catamaran charter! The natural.... 
Imagine stretching out on the secluded beach of an uninhabited island surrounded by turquoise water....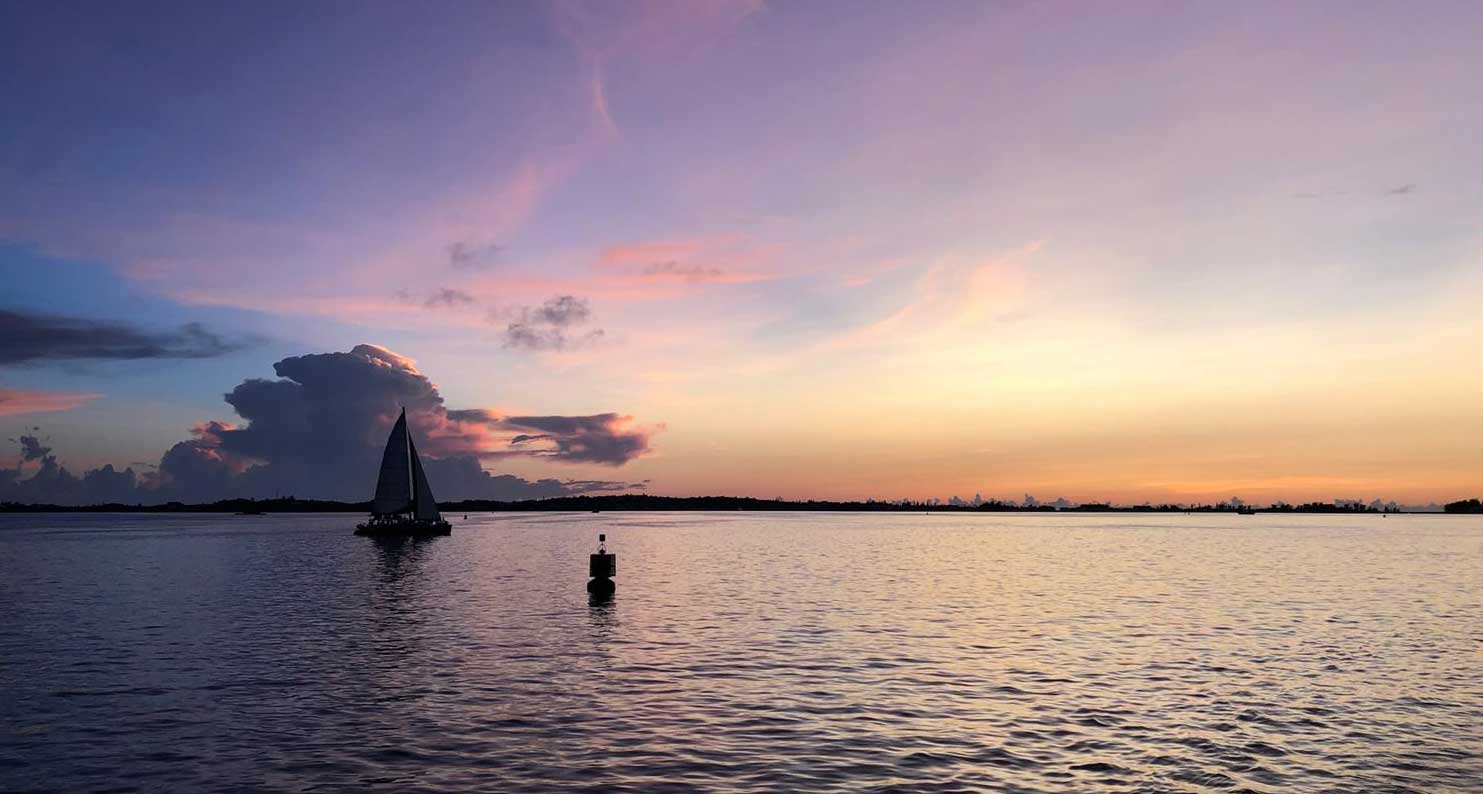 As the sun heads for the horizon, the natural light show begins! ....