https://www.youtube.com/watch?v=f1o8nLByHws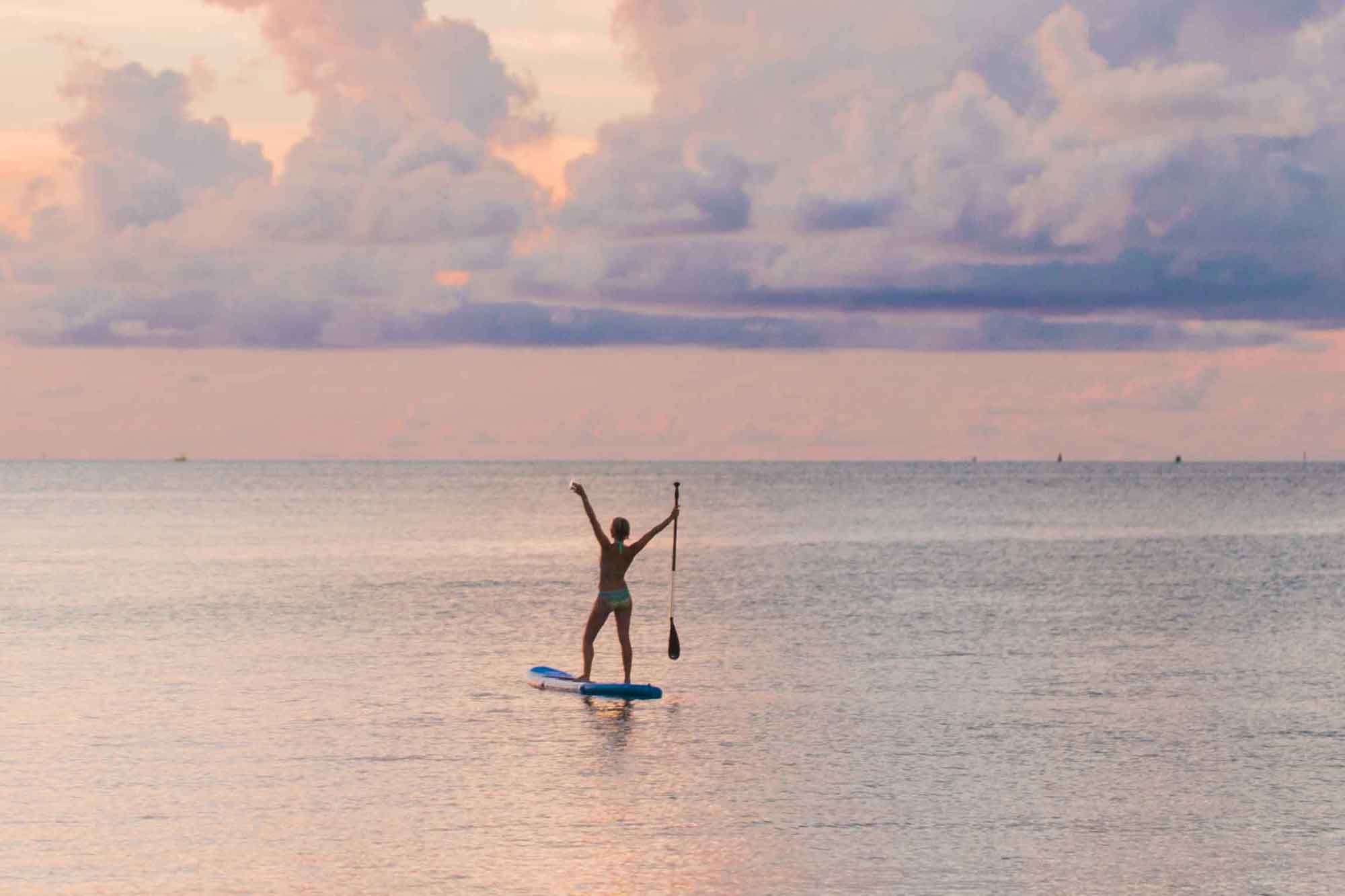 Sunset & Stargazing
As the sun heads for the horizon, the natural light show begins! Bermuda sunsets are spectacular, and what better way… [more]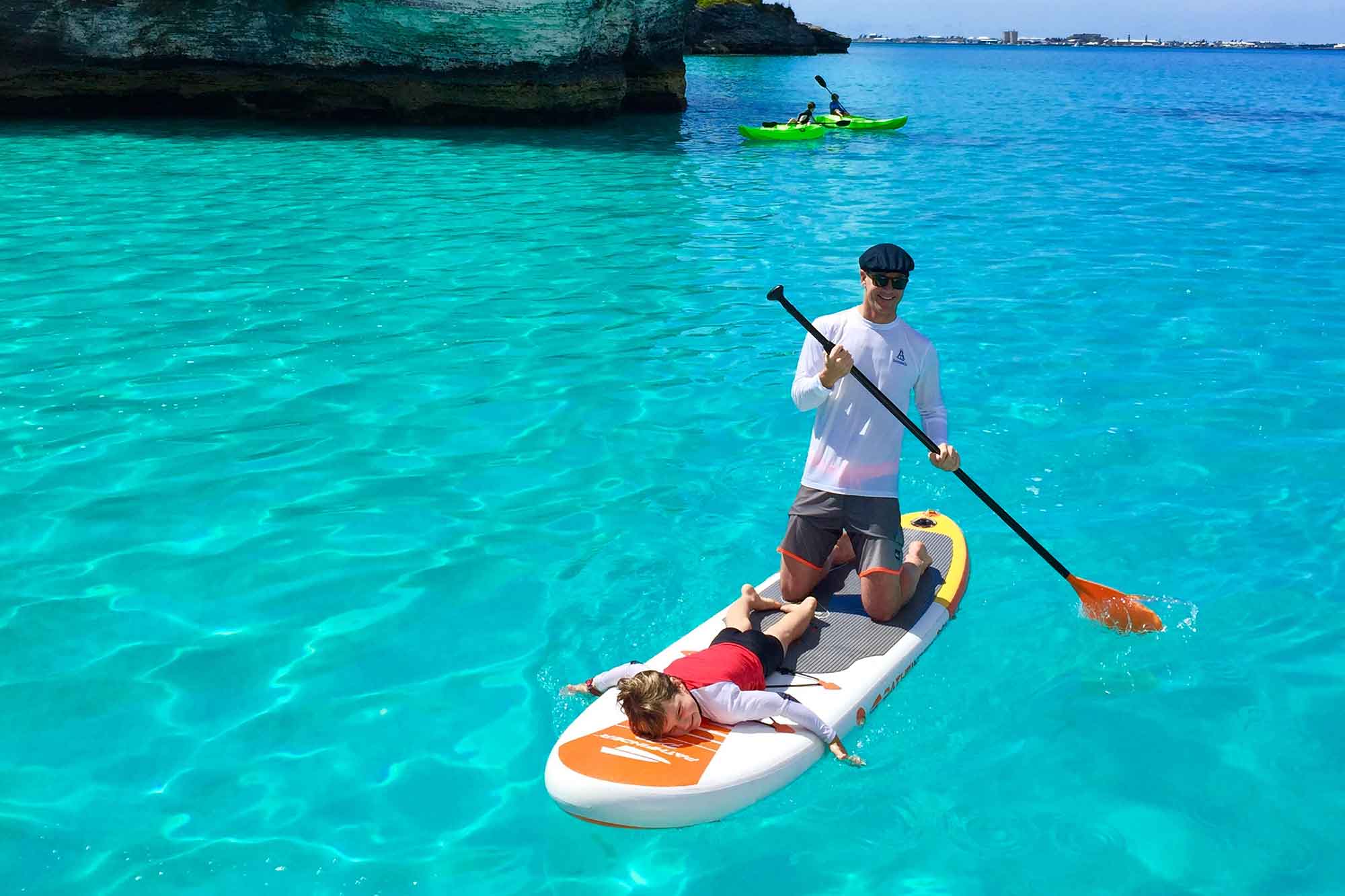 Family Fun
From the moment your family steps aboard one of our luxury catamarans, the memory-making begins… [more]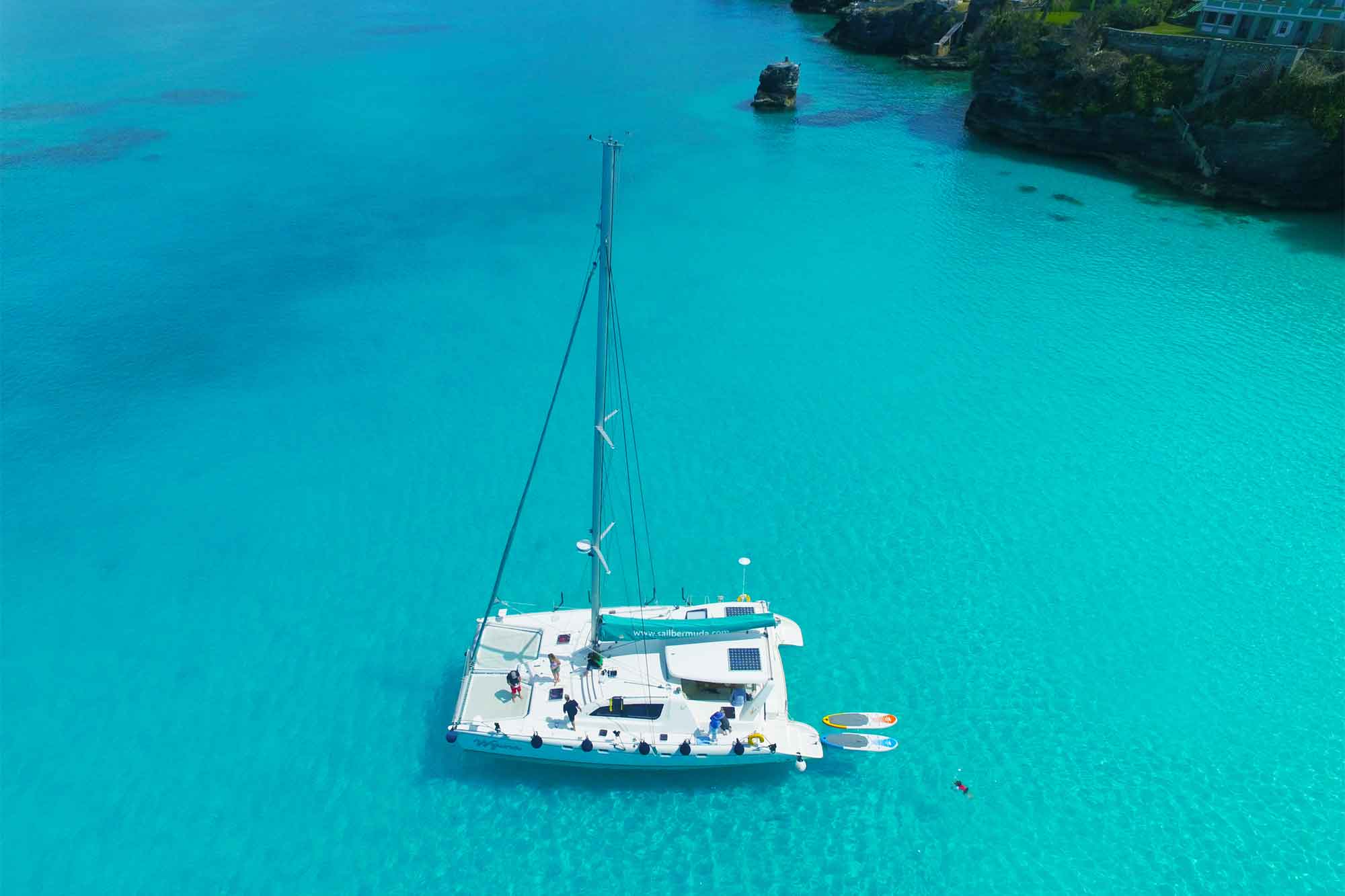 Corporate Catamaran Charters
Break free from that stuffy board room on a corporate charter with Sail Bermuda! Our beautiful catamarans are equipped… [more]
Welcome to Sail Bermuda Charters!

There is a reason why Mark Twain said that he would rather stay in Bermuda than go to heaven – Bermuda is a magical island waiting to be explored! We would love for you to experience Bermuda with us aboard one of our beautifully appointed sailing catamarans. We specialize in private tailored charters where we create a unique itinerary just for you. Explore a hidden cove, snorkel over stunning reef or paddle through turquoise waters in a clear kayak. The possibilities are endless, and the experience combinations are many.
Come make memories with us that will last a lifetime!