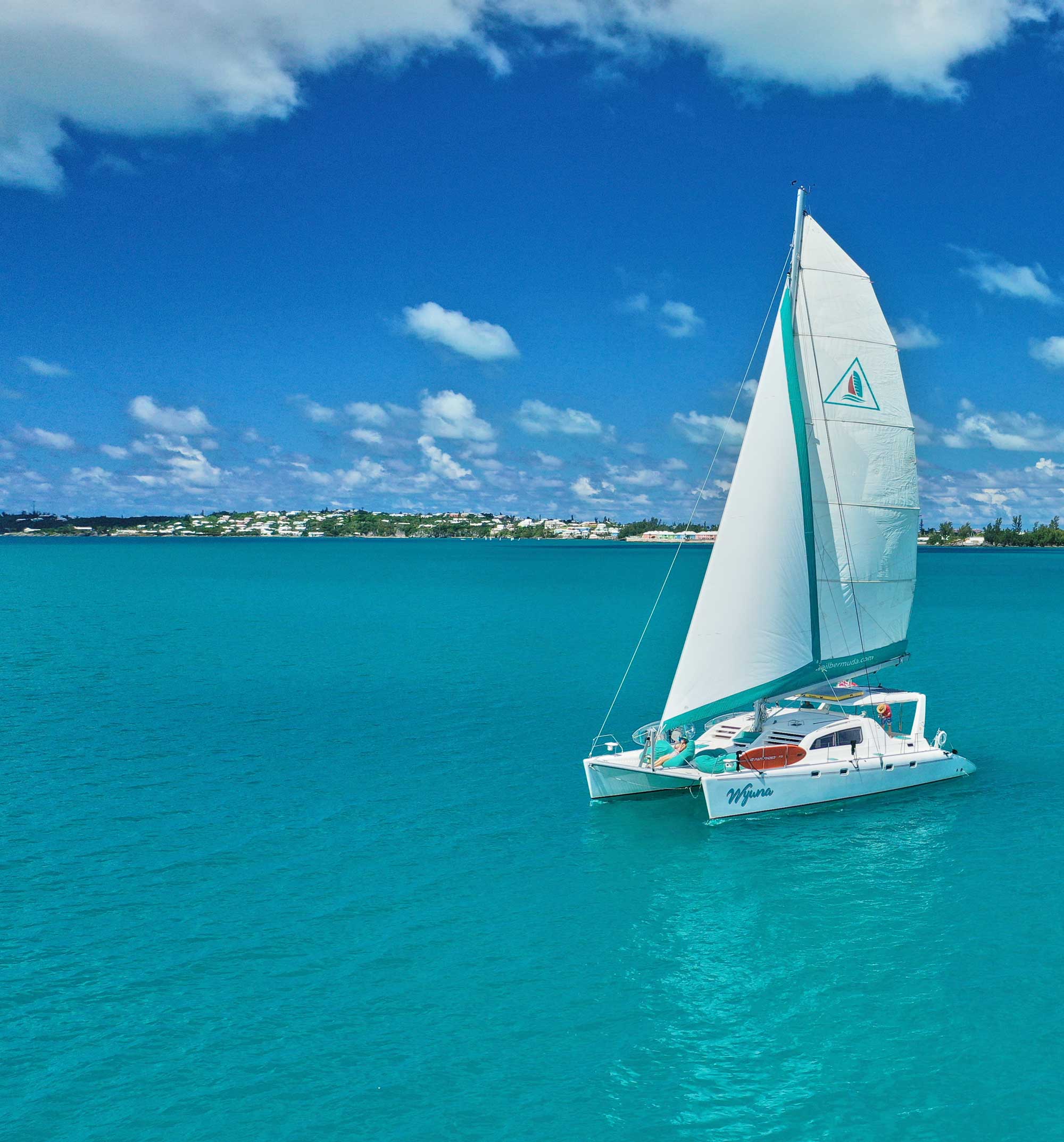 Sail offshore with us for the most exhilarating experience to be had! Here in Bermuda, the farther out you go, the wilder the snorkeling gets. Get up close and personal with the Islands' unspoiled outer reef and its' gorgeous inhabitants. Snorkel one or two of Bermuda's 300 known shipwrecks, magnets for grouper, snapper, and spiny lobster! With any luck, your captain will spear a lionfish or two for fresh ceviche' on the sail home. For extreme adventure, this private sailing charter is not to be missed!
[sp_wpcarousel id="2233"]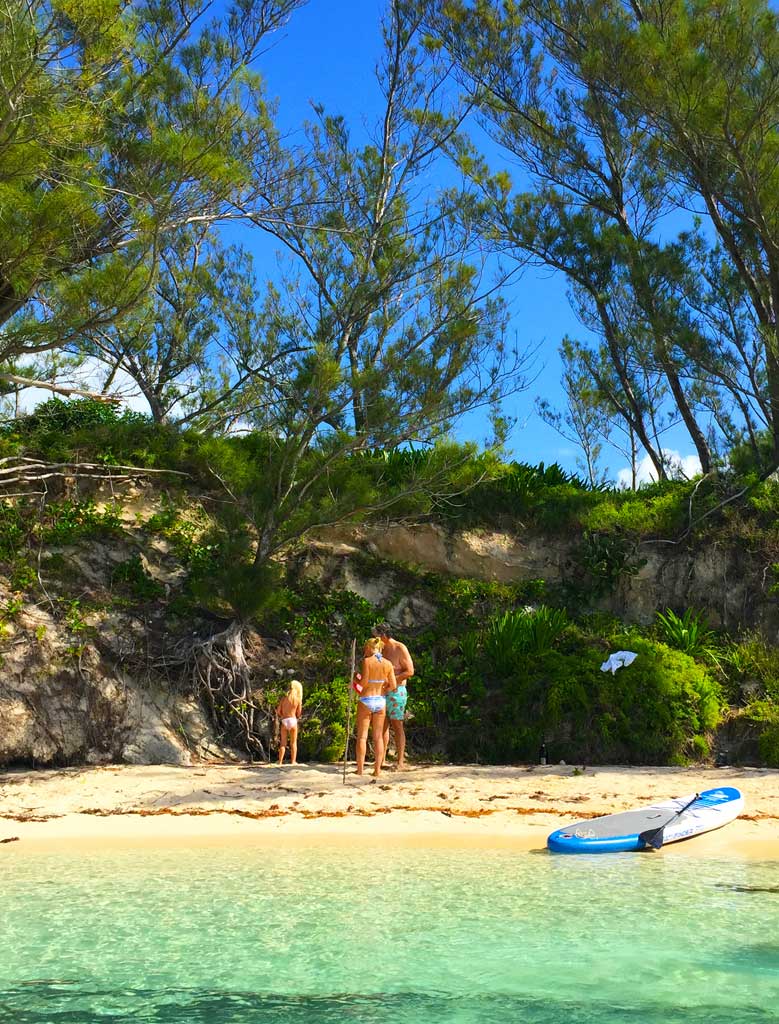 Imagine stretching out on the secluded beach of an uninhabited island surrounded by turquoise water! Our personalized all-day charters are perfect for adventure enthusiasts who also want to be pampered while relaxing with family and friends. Knowledgeable and passionate about our island home, our crew will take you to some of the best secluded islands where you can explore, snorkel, kayak, paddle board, and simply relax on the beach. Catering can be arranged ahead of time, to ensure that delicious treats are available throughout the day. We can even set up a private picnic right on the beach for you!  You'll be talking about this day for years to come!
[sp_wpcarousel id="2238"]